Patio Doors
Patio doors are one of the most important entry ways into your home. You want to have a strong door that cannot be easily broken into or the glass shattered giving someone access to your home within seconds. Statistics show criminals rob and steal from homes with single pane windows and doors 9 times for every 1 home with double pane doors and windows. So because you have old doors and windows you have a 90% bigger chance your home will be targeted by criminals.
At CVW we have picked only the best manufacturers that have been put through rigorous testing by state agencies like the CHP and consumer reports. Not only are their doors and windows strong, they are good for security. These patio doors are also energy efficient and will cool your home in the summer and warm it up in the winter.
Patio Door Types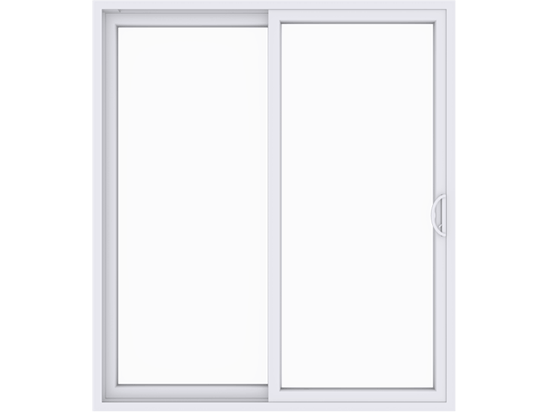 Sliding Patio Doors
Swinging French Doors
---
If you would like to learn more about your door options please schedule a free in-home consultation by calling us at 818-854-6145 or fill out our request form by clicking here!